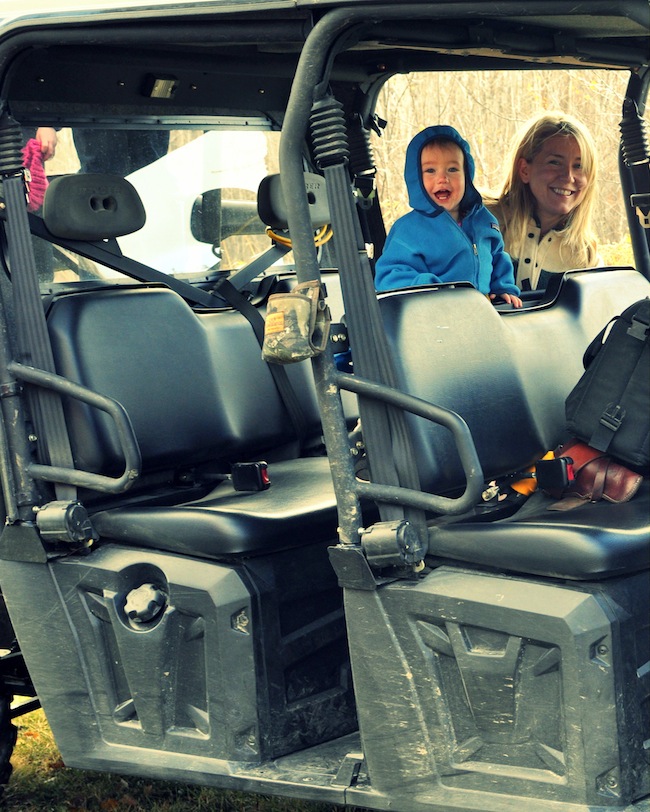 Katherine McMillan. Mrs. P. Hicks. The better half of Pierrepont Hicks. Mother. Northerngrader.
Mrs. P. Hicks Fall Three.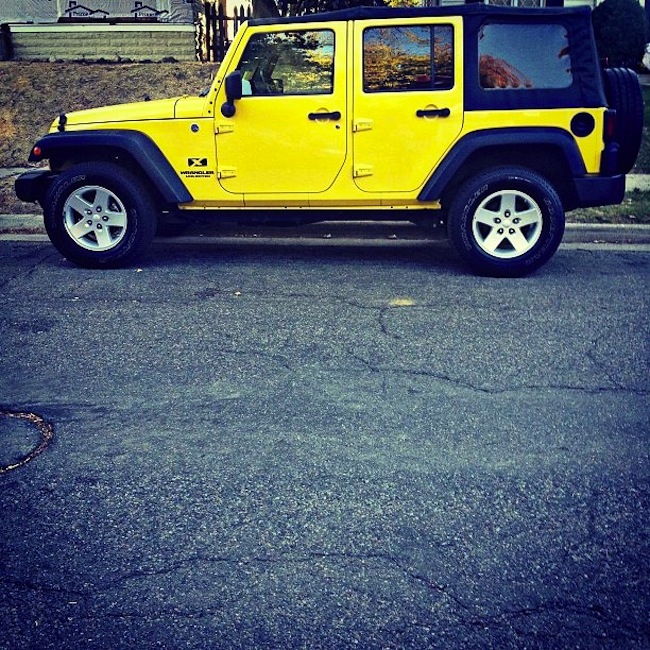 1) My new Jeep.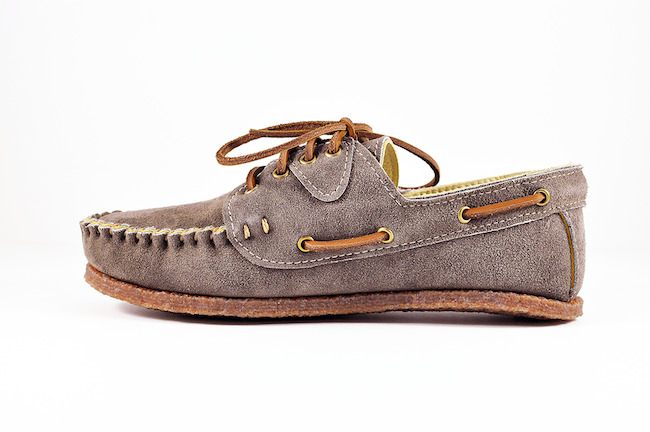 2)My shoes: Mrs. P. Hicks. We're going to begin taking orders in a couple weeks and we will have men's sizes as well as women's.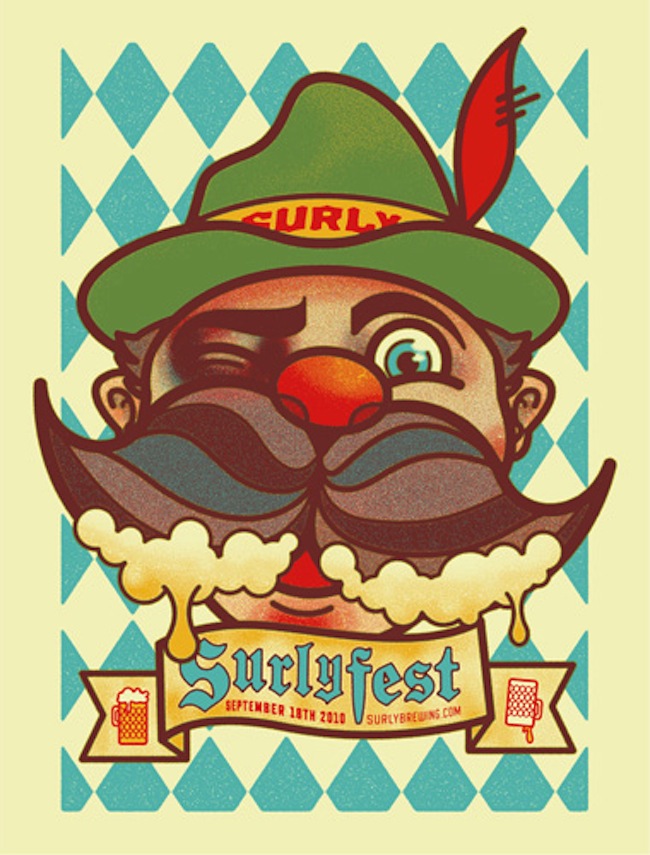 3)Surlyfest Beer.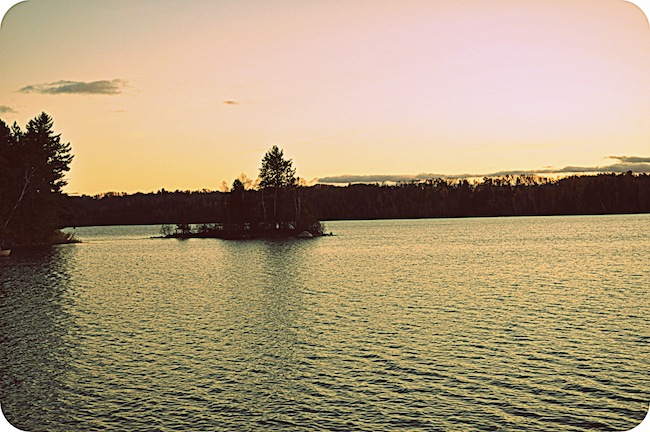 Bonus #4)And of course… the Northern Minnesota woods.
Thanks Katherine.