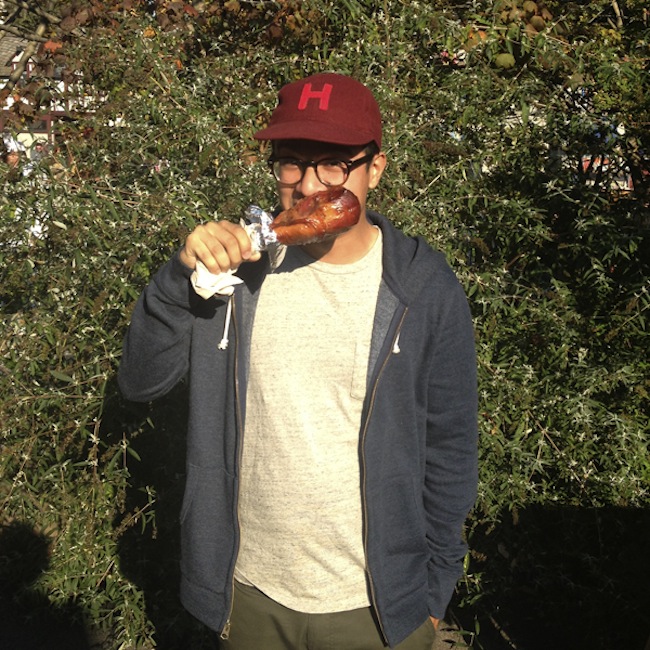 Bob Myaing. Cork Grips. Olive Drab. Boots, brews and 'cross. The following, Bob's Fall Three.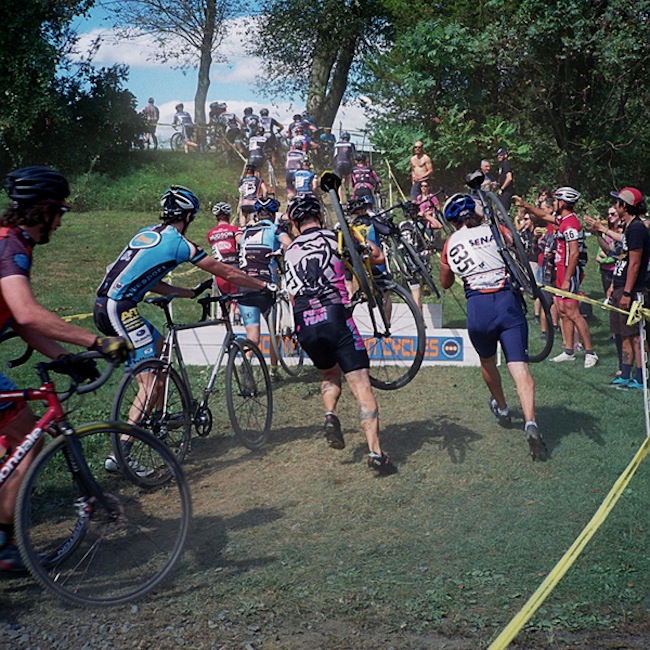 1)Cyclocross: Skinny knobbies, dirt, mud, beer, friends, heckling said friends- it adds up to a pretty good time.


2)Boots: After a summer of wearing Vans without socks day after day my dogs are ready to get into something more substantial.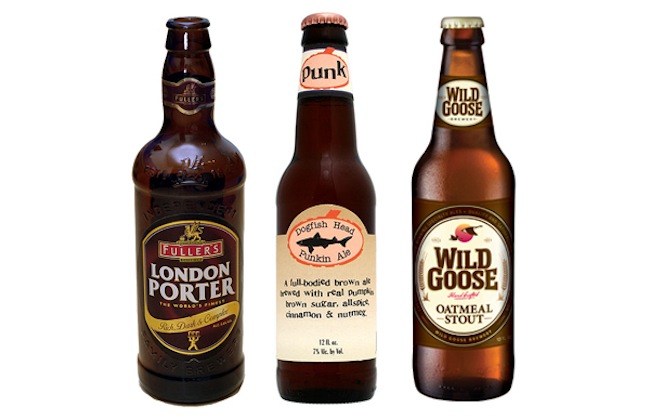 3)Seasonal Brews: Dogfish Head's Punkin Ale is definitely at the top of my list for Fall but around this time of year my propensity for darker brews kicks in.
Thanks Bob and nice hat.