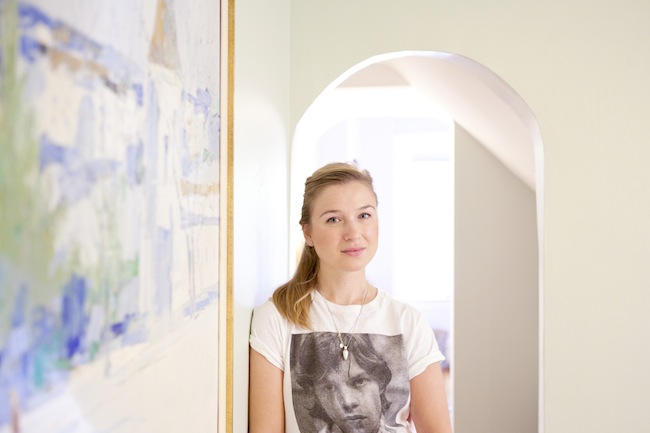 (Photo by Kim Lucian)
Fall Three first-timer, Christine Mitchell. Stylish lady. Illustrator. N'easterner, Vermont to be more precise. Hence, N'east Style.
Below, Christine Mitchell's Fall Three.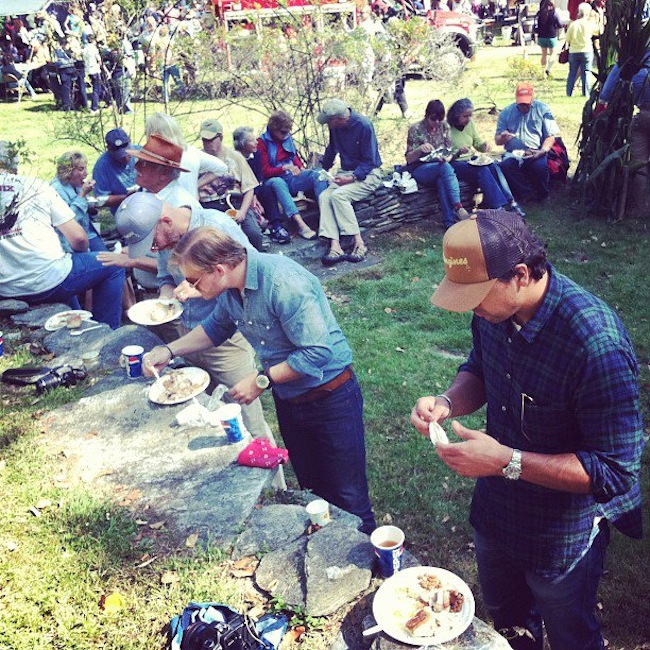 1) The Peru Fair is the embodiment of all the good things fall has to offer. It's a small fair near my home up in southern VT that I have been going to since I was a munchkin. This year buddies James Fox (also a local to that area), Joe Gannon, and John Newburn made it up as well and we had a great time. Hanging out with the pigs roasting the night before followed by a day of eating pork, quail kebabs, venison sausage from a deer Joe hunted down in DE, and washing it all down with spiked cider. Already looking forward to next year's.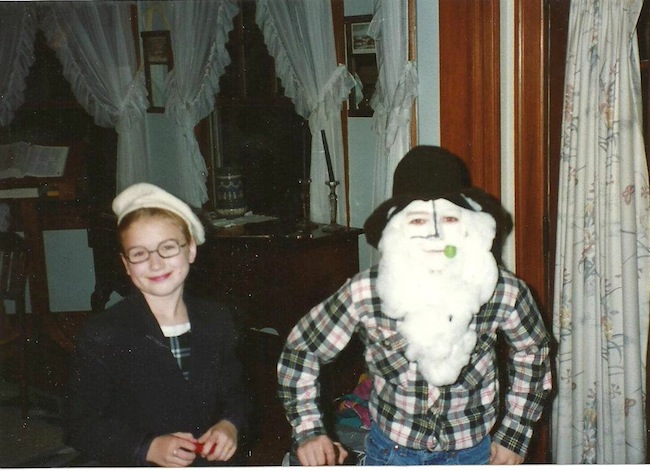 2) Halloween is a nostalgic time of year for me. My brother, sister, and I always made our own costumes that were usually a bit odd and nutty. To this day I prefer a handmade off-kilter costume to a store bought one. This picture is of me as a teacher and my brother as Father Time – he set the bar very high with that one.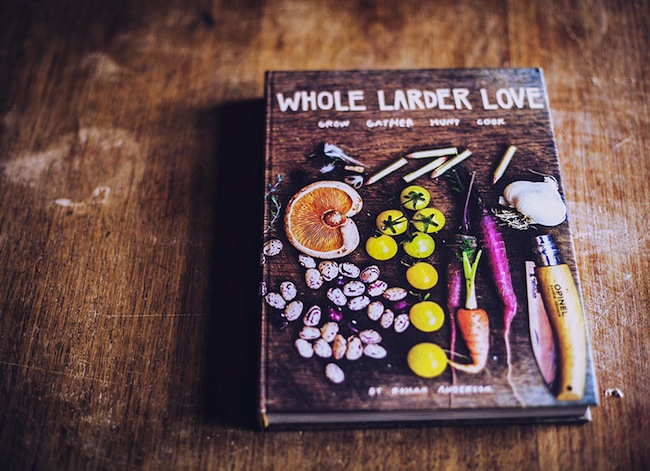 3) Buddy Rohan Anderson's new book Whole Larder Love is out this fall and chock-a-block with good recipes and tips on how to grow, gather, hunt, and cook your own food. James Fox and I are hoping to get our Aussie friend over to New England this year for a book signing so keep your ears and eyes open. Also peek the little illustration near the title page – by yours truly.
(*photo credit: Rohan Anderson)
Thanks Christine. Great to have you in the mix.