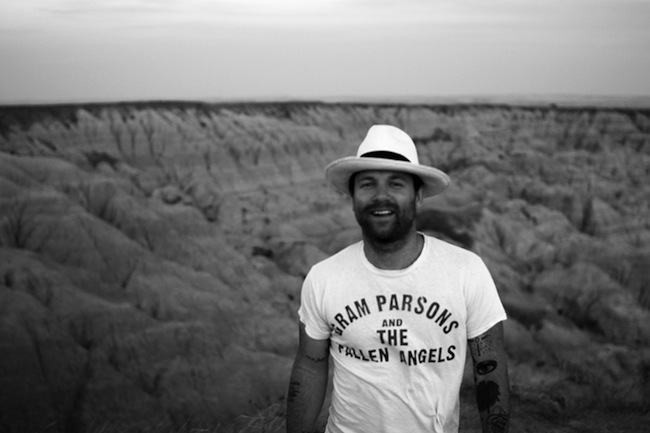 Brother Jay Carroll. One Trip Pass. Nomad. Trekker. Explorer. Discoverer.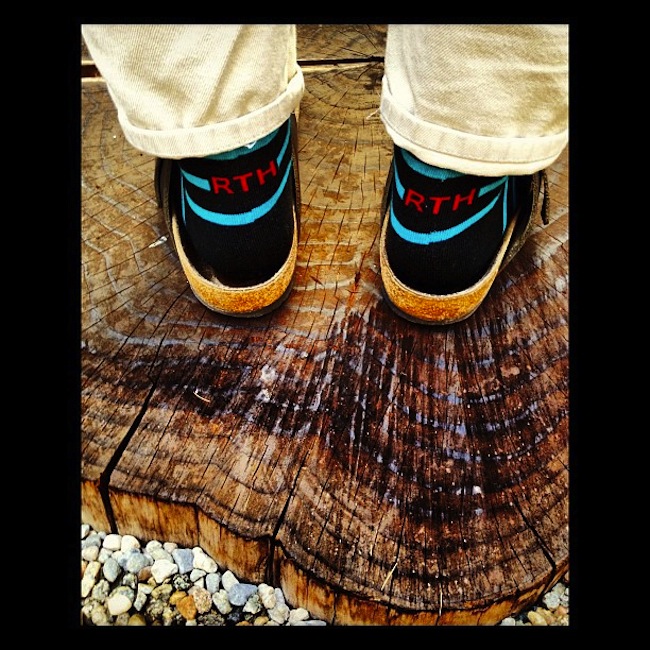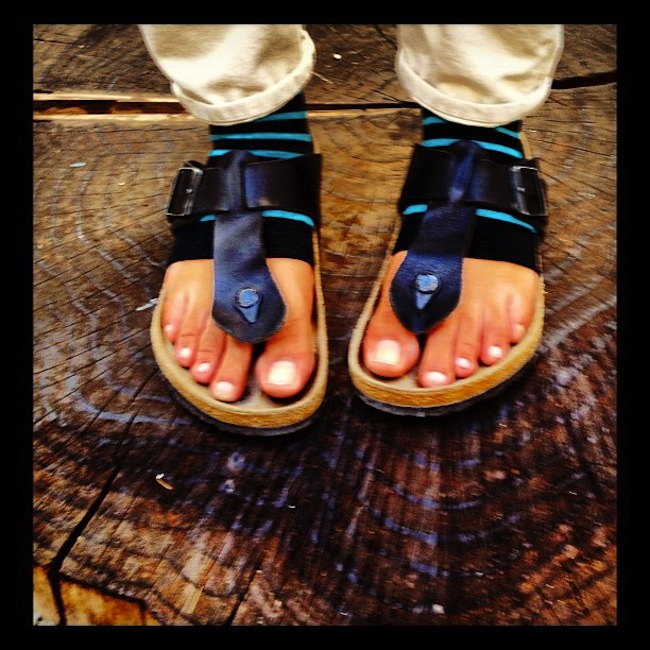 1)rth half socks: rth, my favorite shop in america. rene never leaves me uninspired with his reinvention of classic goods, these just came out so you can wear with sandals. Good for those san Francisco indian summers. good for la all the time.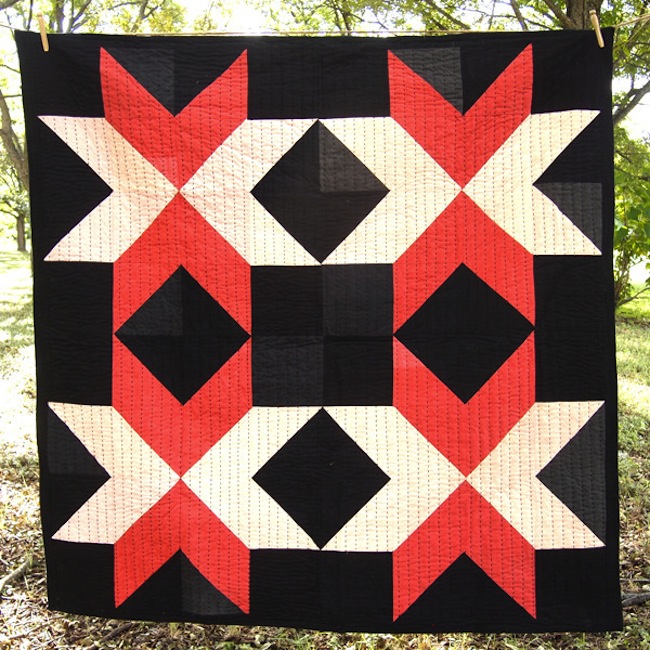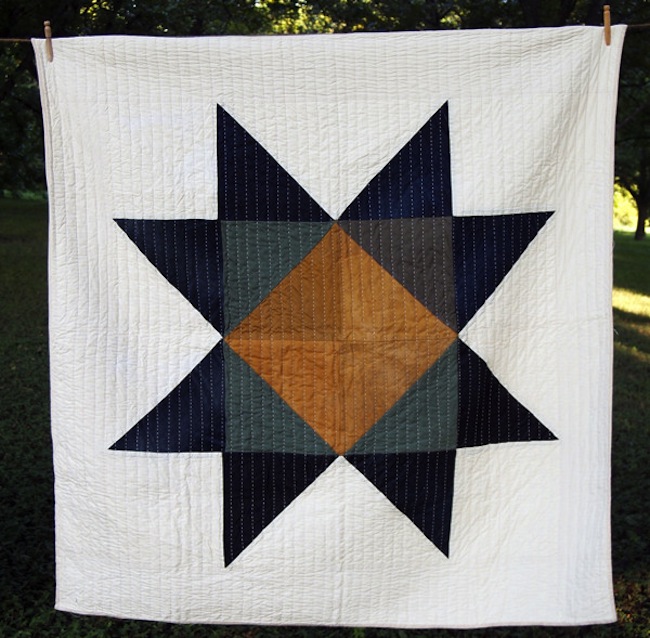 2)folk fibers hand stitched quilts: maura is my spirit animal. she has her own field of indigo in austin, dyes her own fabrics and hand quilts one of a kind masterpieces.


3)hender scheme "key for bike": Perforated leather cover on a chain bike lock. met the designer on my last trip to japan. he does leather shoes and accessories. such a cool guy, does such a good job at making the ordinary extraordinary, he's like an indie margiela
Thanks Jay. Keep on keepin' on.