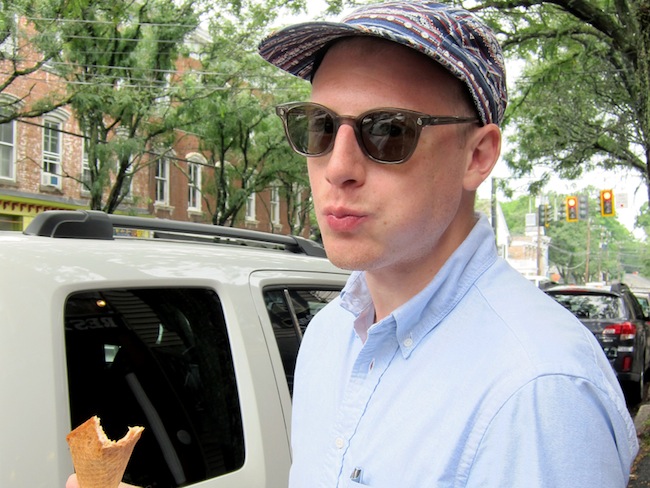 Brad Bennett. Author of the excellent Well Spent, dedicated to earnestly featuring well crafted goods that don't require blowing your monthly grocery budget. Like myself, prefers long and muggy hikes in Gitman bds. Glad to present Brad's Fall Three.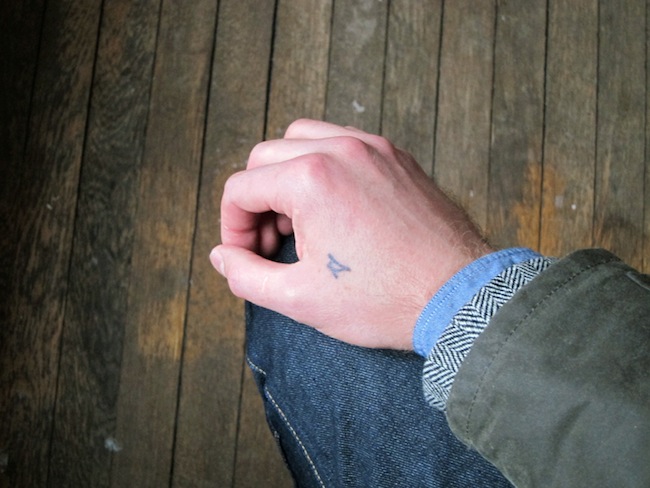 1) Waxed cotton, wool and denim: Always a happy day when I get to reintroduce them into the wardrobe.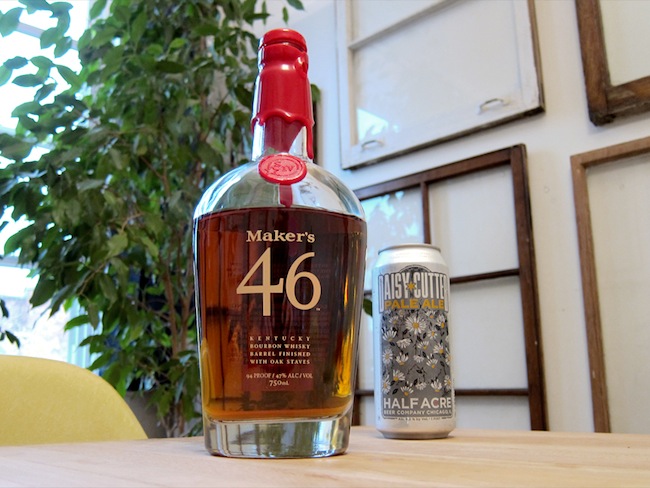 2)Maker's 46: My go-to for the season. Pairs fantastically with an IPA.


3)NorthernGRADE Chicago: It's coming up this Saturday, October 27th. I'm co-producing. Friends, clothes, beer – what more could you ask for?
(Answer. Not much.) Thanks Brad.