Ben Ferencz. FairEnds(along with Martin Carvajal of course). Design Co-op. Hot Sauce purveyor. Cyclo-crosser. Living that Big Sky Country life. Glad to have this guy on board again. Ben's Fall Three.
(photo x yumi sakuma / periscope)



1) snow snow and more snow : And getting back to british columbia! Last year i did a trip with my pal aaron teasdale for national geographic adventure. fell in love again with oh canada! big shouts to owner operator, osprey, aether, black crows and oakley for the love!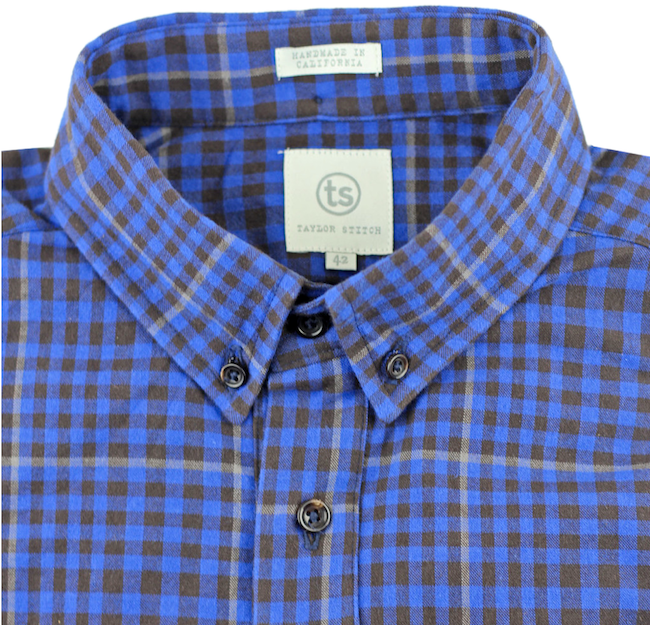 2) Flannel Shirts : I like the guys at taylor stitch very much and their shirts too.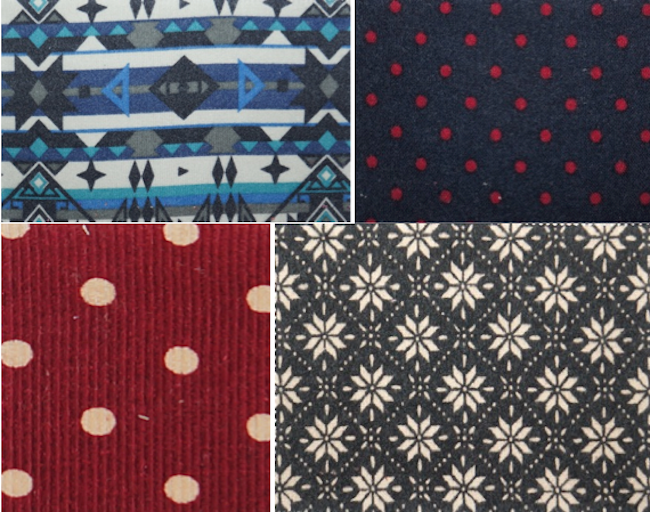 3) Our FairEnds Fall collection : First drop coming next week.


4 Bonus plug) Our FairEnds hot sauce : …Cause it's so yum yum. It's Not That Freakin Hot Sauce grown and made by Foothill Farm.