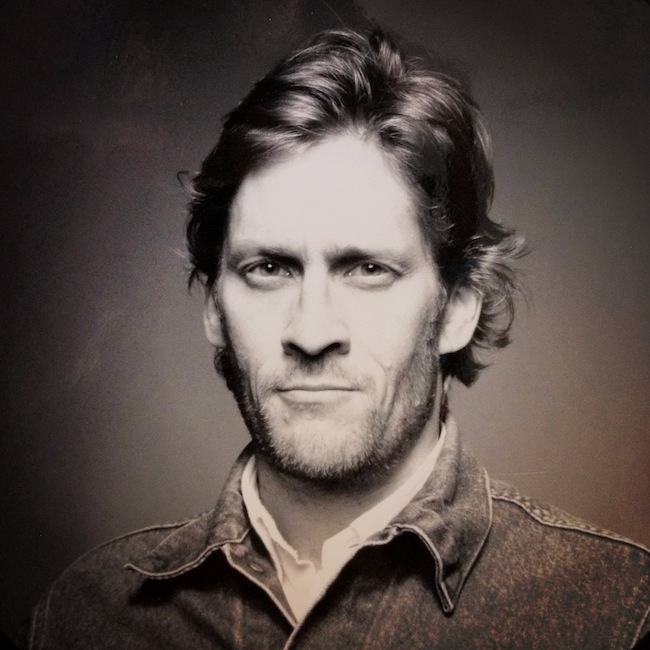 Chris Bray. Husband and father. Along with brother Kirk, he of New Jersey-based Billykirk leather goods. Damn good guy. Pleased to present Chris Bray's Fall Three.
(photo by Tatsuro Nishimura)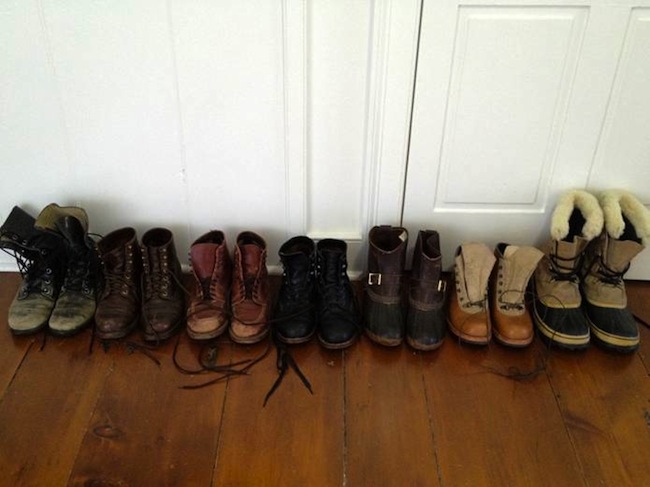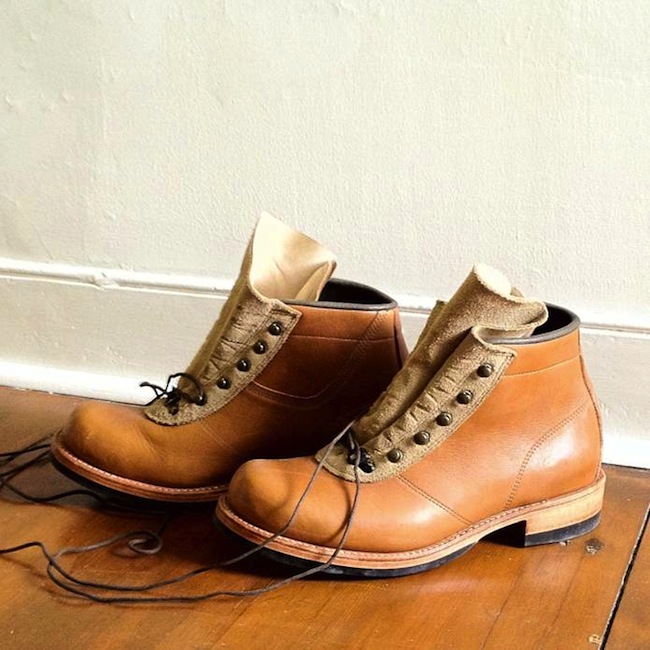 1) Boots : I can't get enough of them. Above, a few from my collection including a hand-made pair by Julian Imrie of Julian Boots. He used my 1950's Red Wing hiking boots as inspiration. Like a bespoke suit once you strap them on they literally feel like they are an extension of your ankle and foot.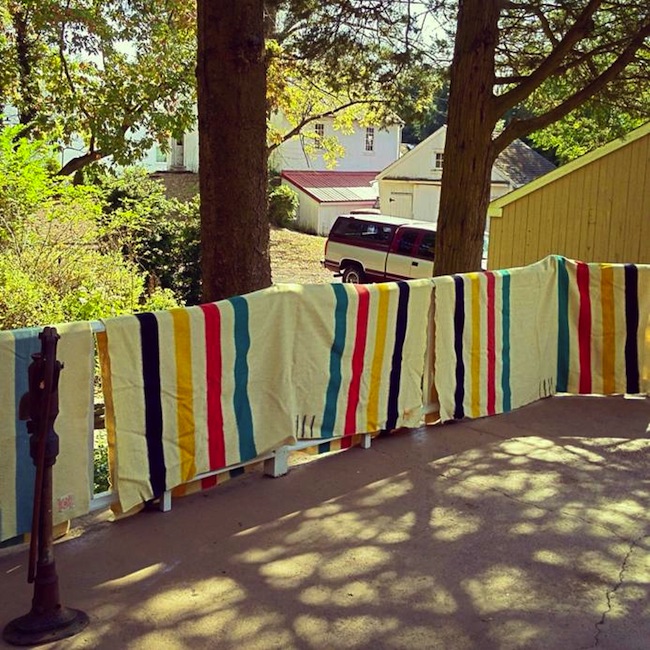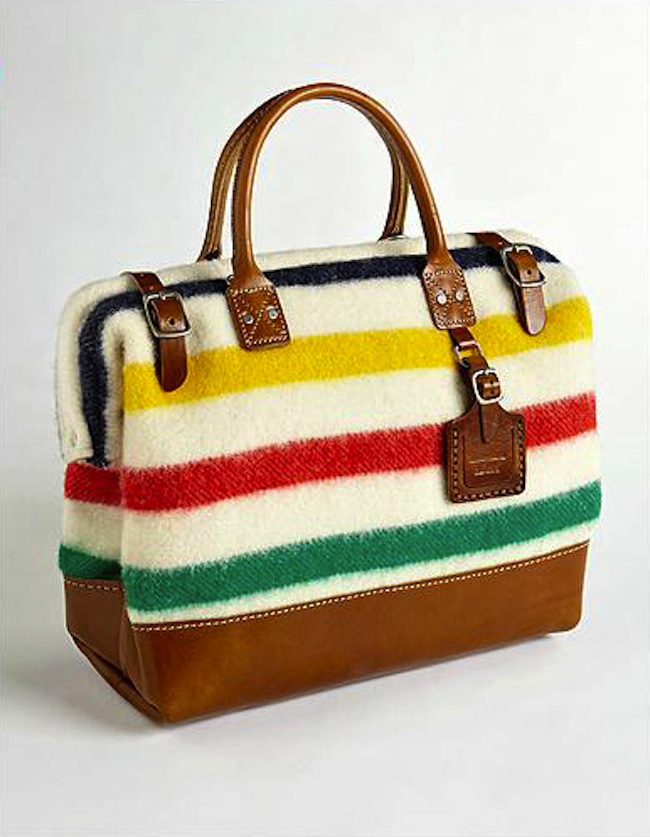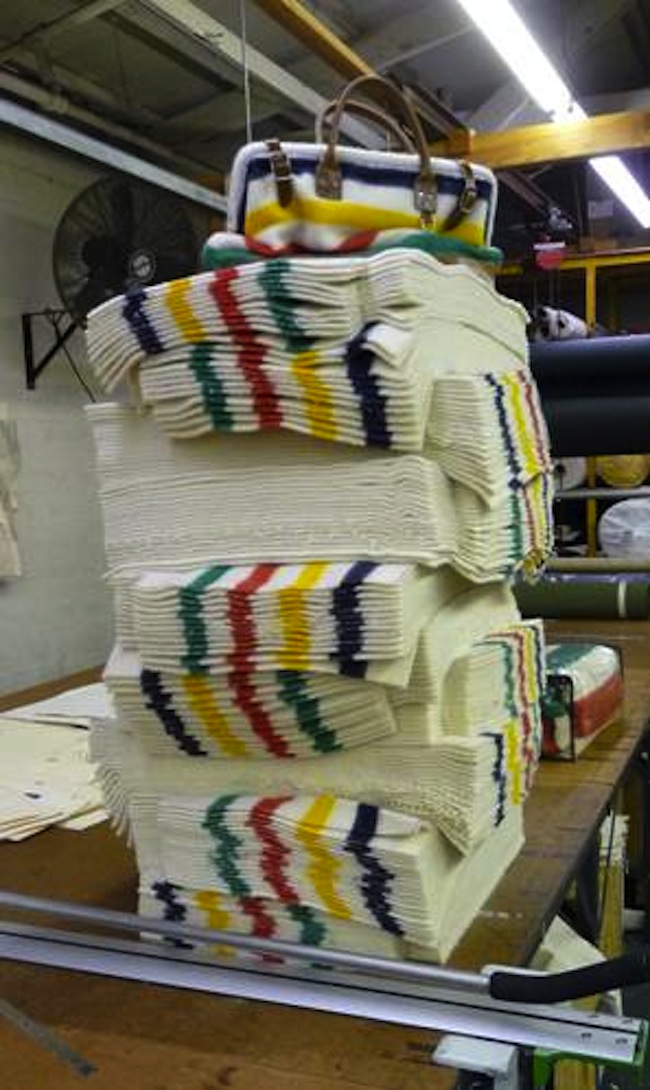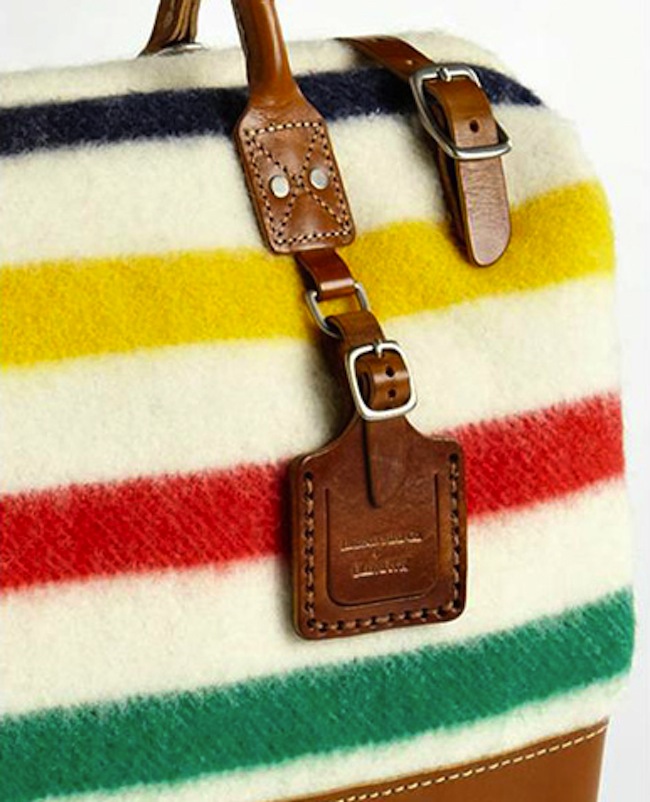 2) Hudson's Bay Blankets : (Top Image)Airing them out on the porch. I have been collecting them for 20+ years so when Hudson's Bay Co. reached out to us last year to collaborate on a carryall I was sold right away.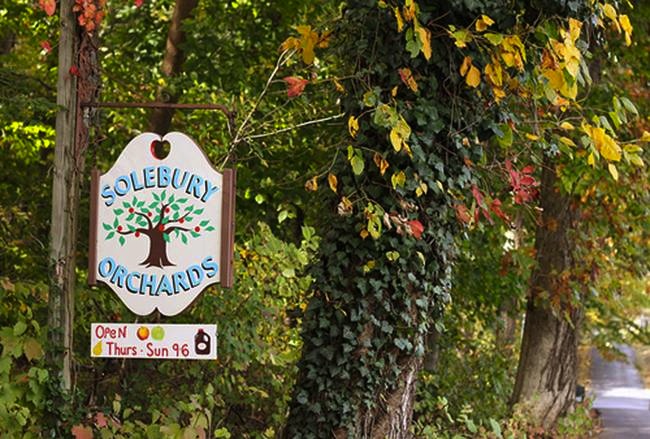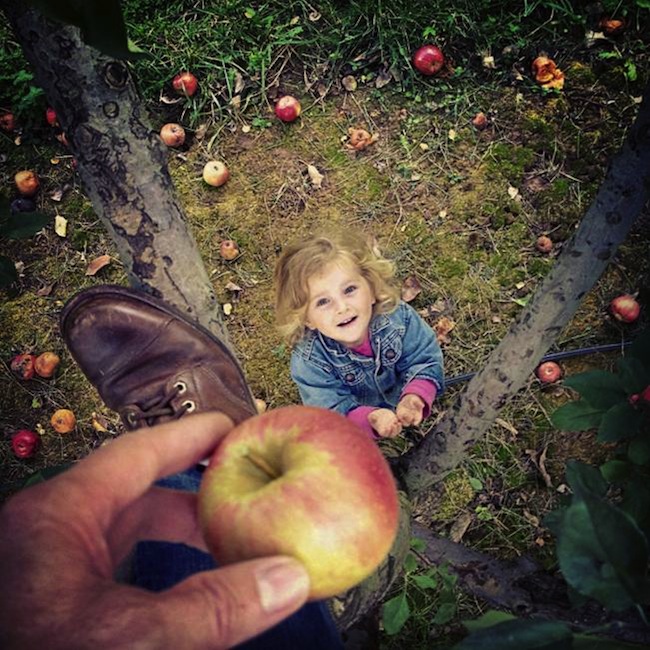 3) Apple Picking : A fall favorite of the family. Solebury Orchards in Bucks County, PA is as good as it gets. Great scenery, the kids love it, Cider Donuts are made fresh on the premise and they now have the award winning Pinata Apple to pick to your hearts content. Only 75 miles from NYC.
Thanks Chris.