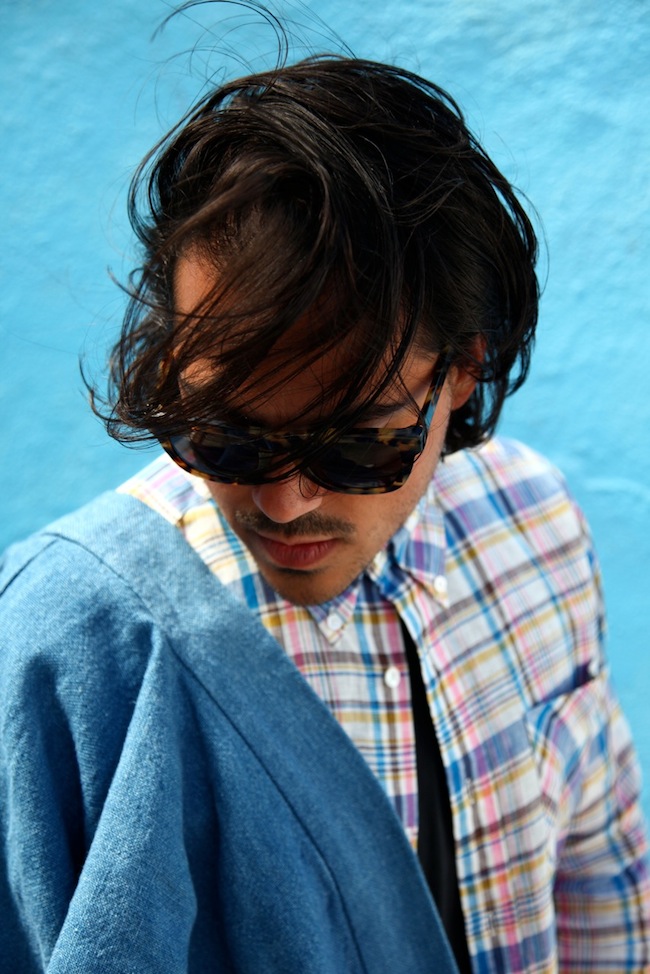 Director Jake Davis. The Test Shot. Constant collaborator with the likes of Union, Supreme, Unis and 'bout any other dope label you can think of. Here, Jake once again takes a minute to run down his Fall Three while they check the gate.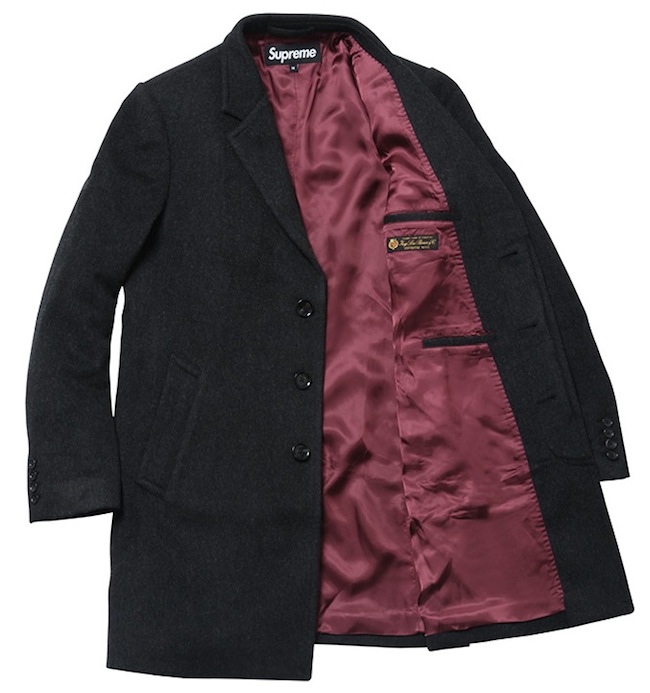 1) Supreme overcoat : Every season Supreme makes a piece of outerwear that I have to have! This year it's the Loro Piana wool overcoat with Bemberg lining. It doesn't get more classic than that.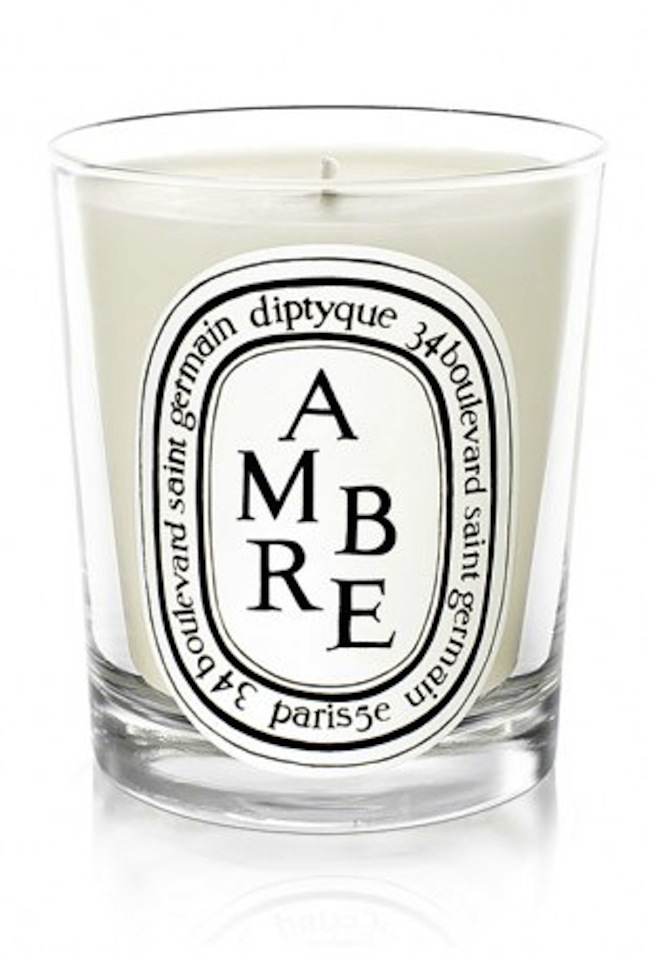 2) Diptyque Ambre : The Fall reminds me of my youth in Woodstock. Ambre from Diptyque is a great way to bring the woods to the city.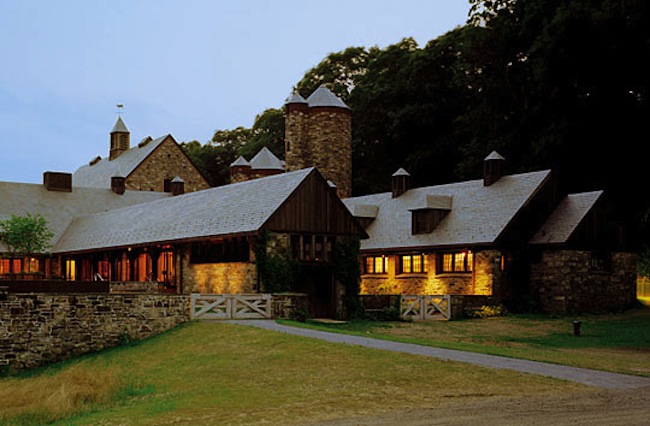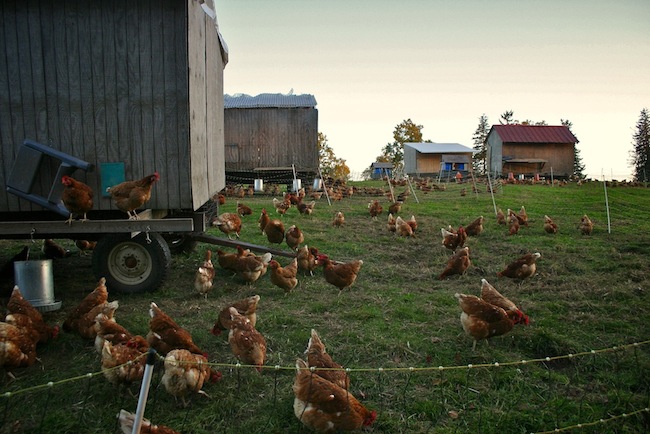 3) Blue Hill at Stone Barns : A trip to Blue Hill At Stone Barns is a great excuse to get out of the city for a meal.
Gate's good. That's a wrap. Thanks Jake.