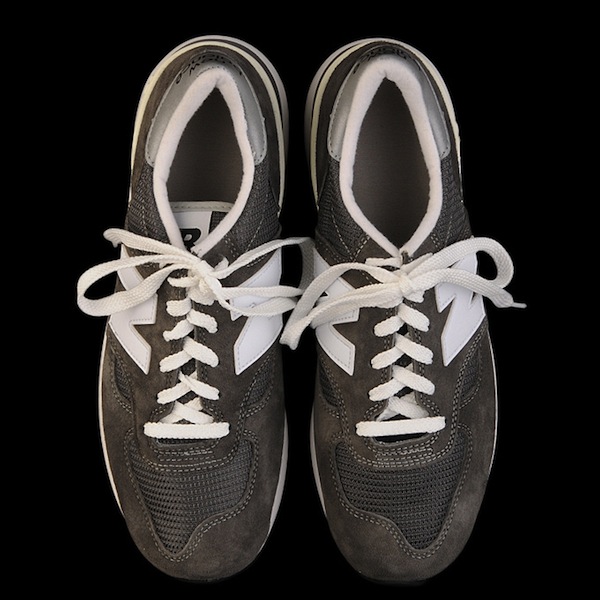 On the occasion of their iconic M990 turning thirty, New Balance has reproduced the shoe in its original, stripped down style. A style very familiar and dear to me and one I've been waiting for some time to see put back into production. I've written about these before. (it was even published in Martha Stewart's Whole Living a while back.) In the early 80′s, as a boy, I was given a pair of 990s by my father, an avid marathoner, that I wouldn't be able to actually wear for a few years to follow. As soon as I was able to fill them out however, and ever since, I've spent the last couple of decades wearing them damn near into the ground.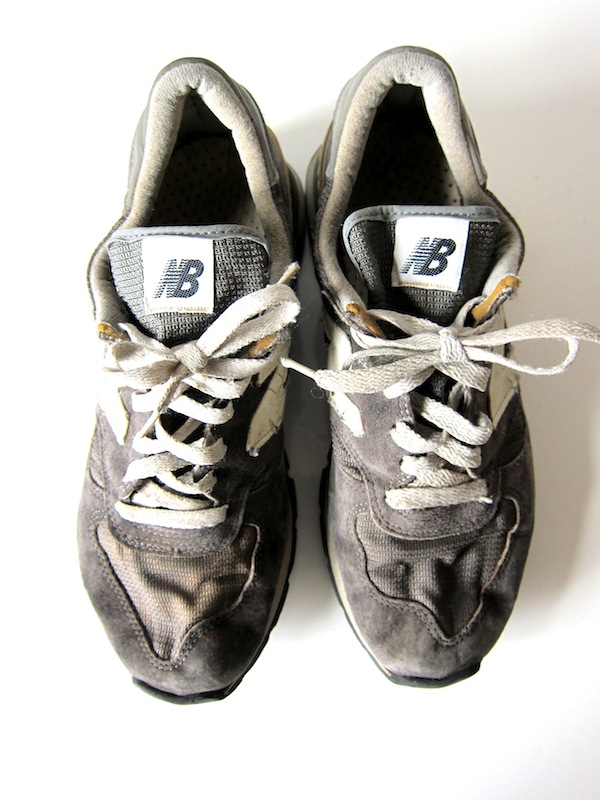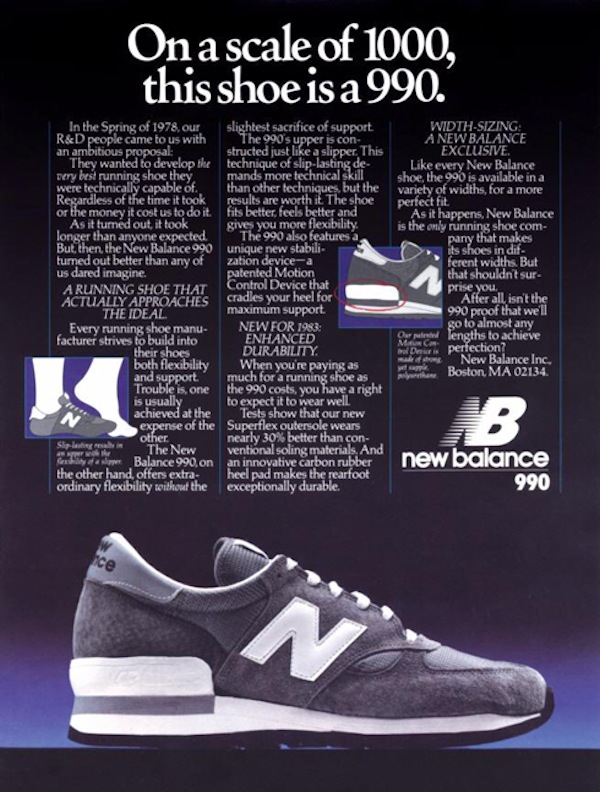 My father swore by New Balance. Whether running Boston, New Orleans, New York or wherever, they were, without question, his shoe of choice. There seemingly was just no other option in his book. It was something that went beyond any simple sense of brand loyalty, but something more like a craftsman or technician plying his trade, using the exact right tool for a very particular job.
That capital "N" is as closely related a symbol of my father as most anything else. it's nice to see that 30 years after their debut, the M990 has finally come full circle. As for my old pair of 990s, now 30 years old and just barely held together by globs of cracked shoe goo and age-yellowed thread, they'll always be with me. Though now that they've been re-issued, there may be room in the closet for a new pair.

Available at Unionmade.