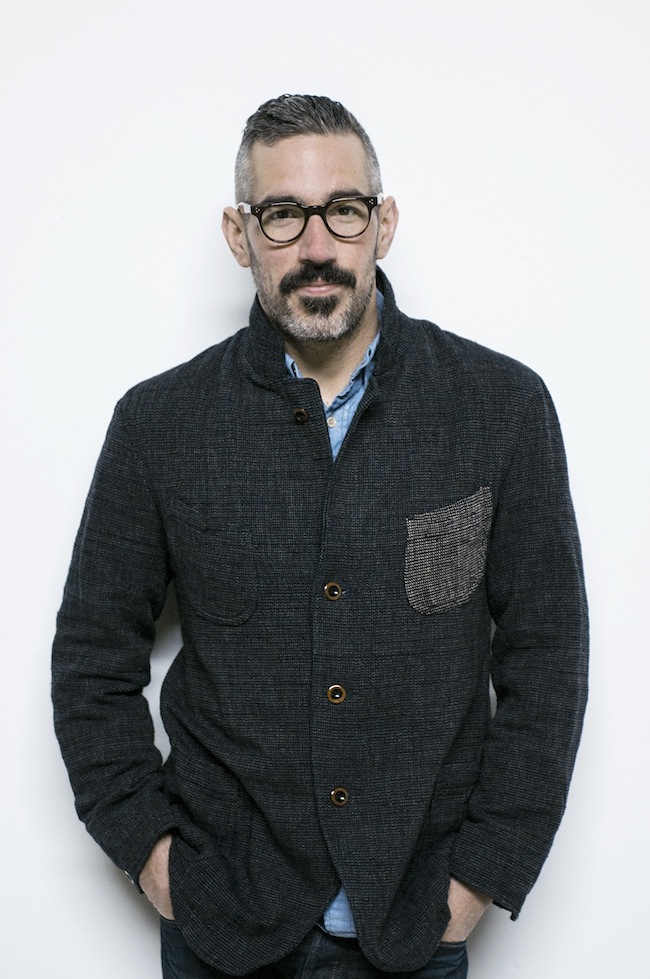 Todd Barket. Long time friend of Secret Forts. Of THE always wonderful and ever-evolving Unionmade and most recently, Mill Mercantile. All around great guy and certainly one of the hardest working guys in #menswear. Happy to have Todd contribute again this year. Here's Todd's Fall Three.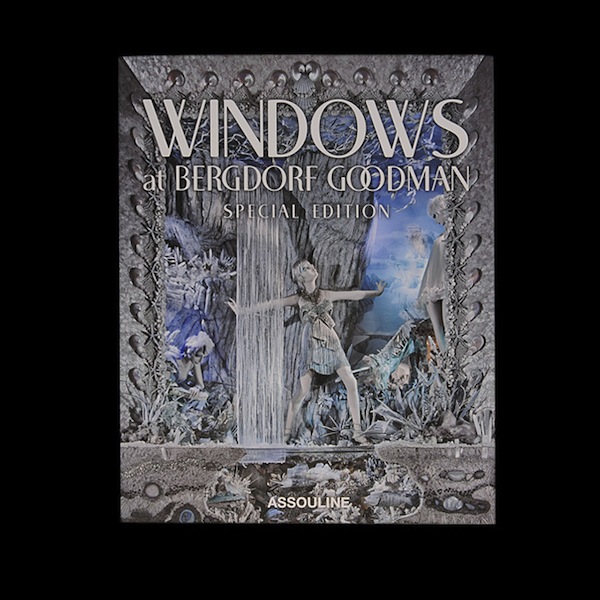 1) The new Bergdorf Goodman Window Book by Assouline: This is the best book because it catalogs all the Bergdorf Goodman windows by idea. It's amazing to see everything in one place and a great design resource. They are the last of the department stores that actually do full window displays.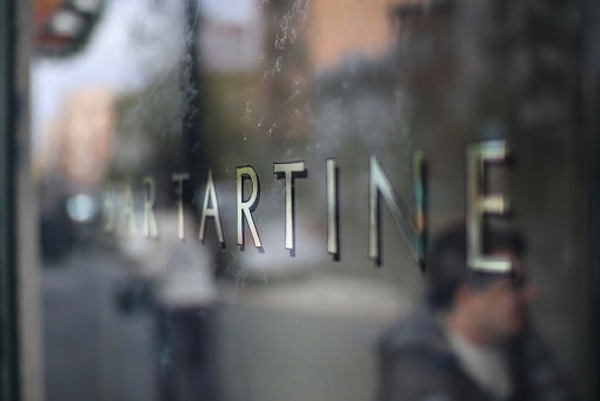 2) Lunch at Bar Tartine: Bar Tartine here in SF, sister to Tartine Bakery, has been working hard to get their new bread ovens from France installed and are now offering lunch service. The menu is different from the bakery. The chef has fused Japanese, French and Hungarian. The open face sandwiches are amazing. It's luxurious to break away in the afternoon to have a quiet lunch.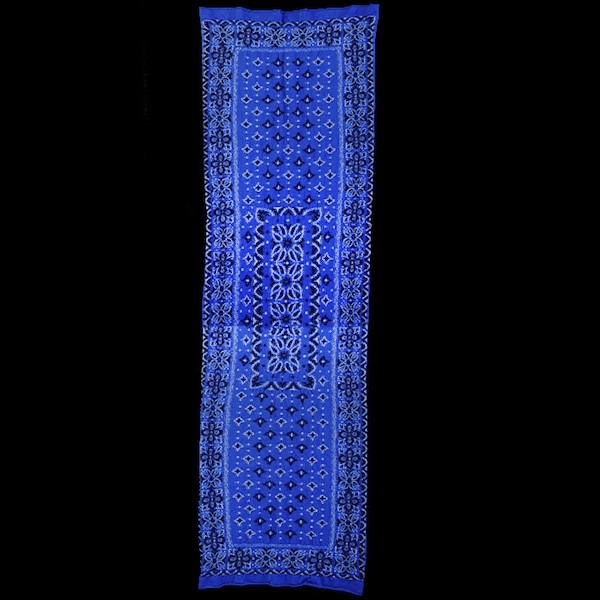 3) Kapital Wool Scarves: I love scarves and since I live in San Francisco I can wear them year round. We just got Kapital from Japan at the stotre. It's my favorite denim line and they make the best scarves hands down. I always pick one up when I'm in Tokyo. I love the bandanna print scarf that we have. They are amazing keepsakes and I know I'll have them for years to come.
Thanks Todd.