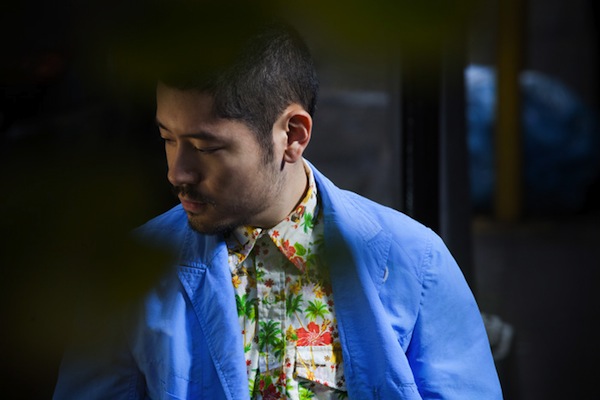 As the latest issue of Pica Post, the renowned Manchester-based Oi Polloi's in-house zine, wraps up, the good folks there decided to give us a preview of things to come by way of "Homemade in Hell's Kitchen".
Readers of this site needn't be told of our long time near obsession (ok…full blown obsession) with both Engineered Garments and what's generally referred to as Woolrich Woolen Mills' "Daiki era" here at SFs.
Oi Polloi asked Daiki to sit down with friend, surf buddy, former WWM collaborator and presently, the designer of another SFs favorite, Brooklyn based Batten Sportswear, Shinya Hasegawa. HERE, the two talk influences, surfing and brand sustainability. Wonderfully shot by friend of SFs Mr. Antony Crook and styled by Nepenthes own Angelo Urrutia, click over to Oi Polloi for the interview.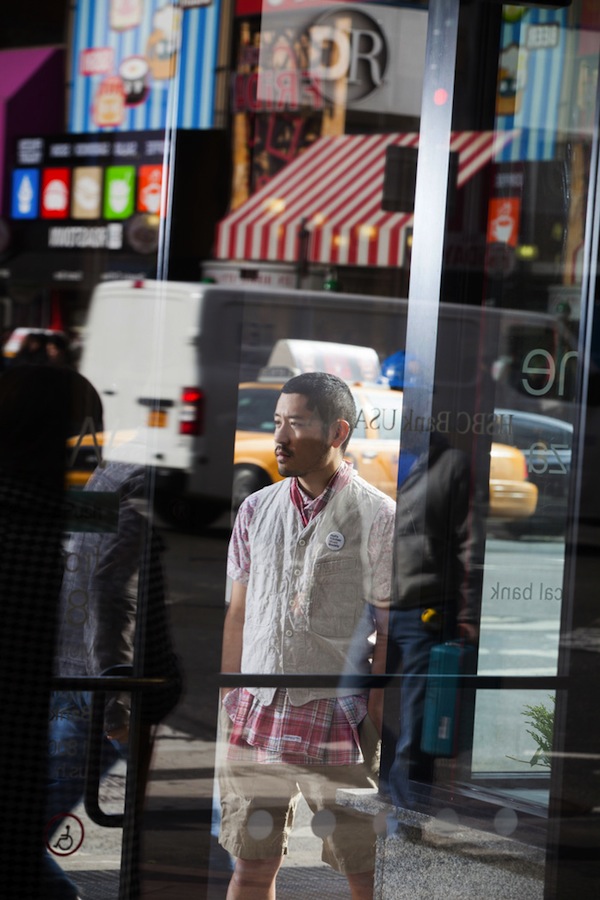 (photos x Antony Crook)