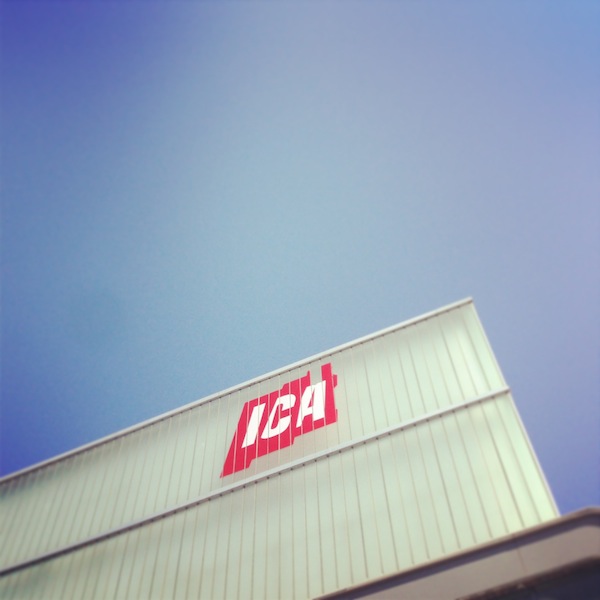 While back in New York for work recently, I was lucky enough to invite myself along with the brothers Corsillo on an overnight road trip to Boston. Right back to the same area of the city in which Emil had his studio after grad school, albeit greatly changed since those days. The occasion; the opening of Barry McGee's "mid career survey" at the beautiful Institute of Contemporary Art in Fort Point for which Emil and Sandy produced a series of three (with a fourth on the way) limited edition bandanas selected by and printed with Barry's work and exclusive to ICA and Hickorees of course. Friday morning, with the bandanas belly-banded and boxed up, we had a delivery to make. And then, beers to drink.

A long-time fan of Barry's work, living in San Francisco in the early-mid 90s, his screws, faces and derivations on the moniker "TWIST" (TWISTER, TWISTO, etc.) were ubiquitous on the streets. (As was the beautiful work of his late wife and brilliant artist Margaret Kilgallen). The chance to attend the private opening replete with all the trappings (champagne toast, meet and great, Q & A, etc.) made the twenty-something me nostalgic for what Barry referred to, later in conversation, as the best years in the City by the Bay.

Stopped in at the famous Shady Glen in Manchester, Connecticut for a late breakfast of cheeseburgers and sundaes. Worth the detour.


AMAZE + SOKER piece commisioned by ICA along 90.


Bandanas delivered and up for display.


Q & A.


Barry invites fellow street legend Lee Quinones up to field some questions.


Pile of dreadlocks. #gross


Signed exhibition catalog. #daymade.


#Boston


#Bostongarbagewalking.


Back to NY and straight to LGA.


Cinelli + Barry McGee. #souvenirs


Limited edition TH-S + ICA + Barry McGee bandanas. Pre-sale at Hickorees.
Huge thanks to Richard at the ICA store for making the evening a great one.