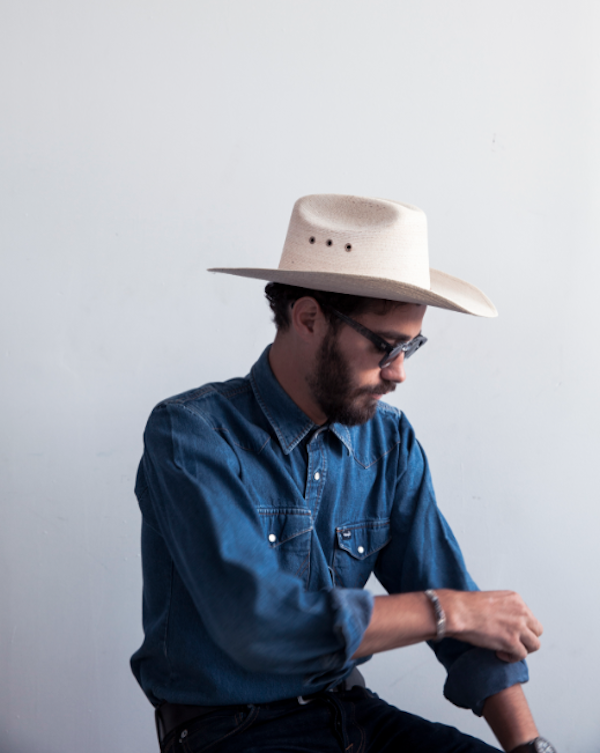 The dude. Jeff Thrope. Cold Splinters. High plains drifter. Outdoorsman. Doer of many a mysterious thing. Walker of the walk. My friend Jeff's Fall Three.
photo x Emiliano Granado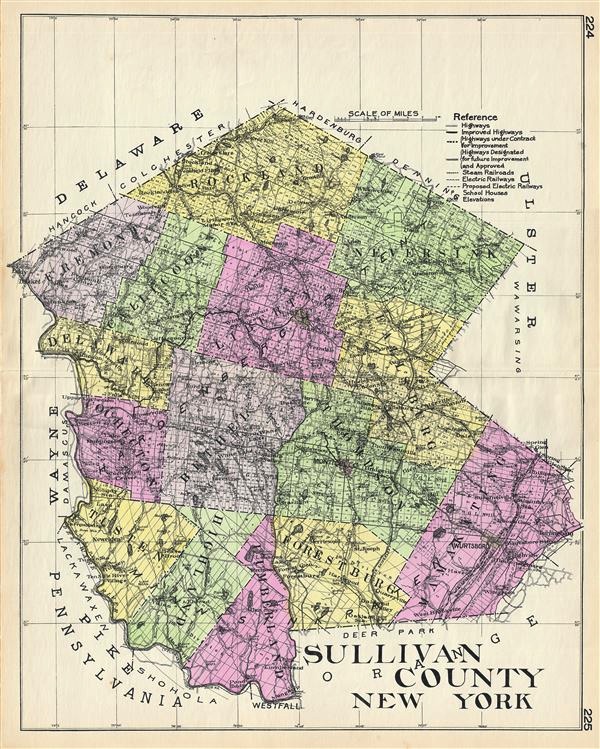 1) Sullivan County, NY : I'm living in a 1940′s farmhouse in Sullivan County, NY this October, just two or three miles from Yasgur's Farm in Bethel, the site of the 1969 Woodstock Music Festival. (I'm sure most of you are privy to this, but if not, those infamous three days of Peace and Music were actually held an hour and a half west of the festival's namesake, Woodstock, NY. Confusing, right?) It couldn't be more beautiful up here this time of year and I'm thinking I might never leave. Speaking of which, anyone looking to sell a cabin?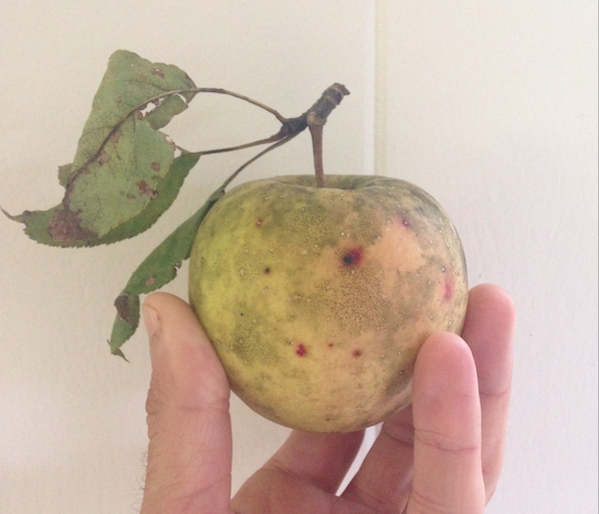 2) Ugly Apples : It's apple season right now and most of the apples we're eating come straight off a tree we've found on a quiet country road. (See: Free apples.) I'm not used to eating fruit this damaged looking, but I swear, the uglier the apple, the better it tastes.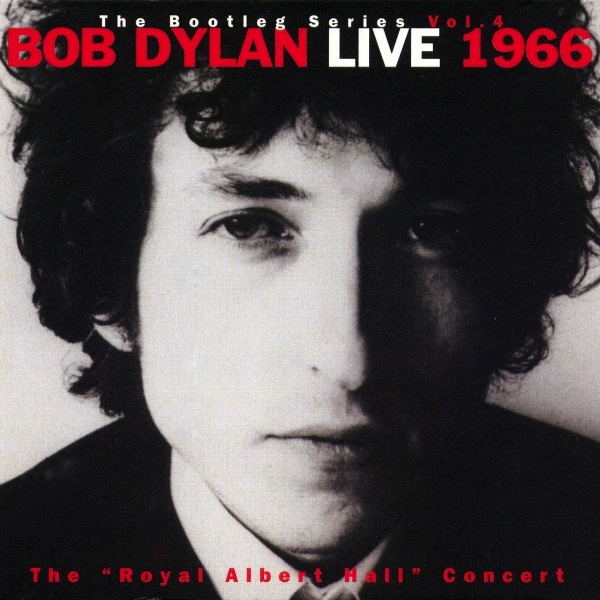 3) Bootleg Series, Vol. 4: Bob Dylan Live, 1966: The Royal Albert Hall Concert : This has always been one of my favorite Bob Dylan "things," but it's taken on a whole new life while blasting in my ears on morning runs down Ranger Road. First disc is acoustic, second is electric. He's just as good at both, but the plugged-in version of "Just Like Tom Thumb's Blues" might be all you need. I know that Dylan skipped out on Woodstock to play the Isle of Wight, but hell, he sounds just like autumn smells.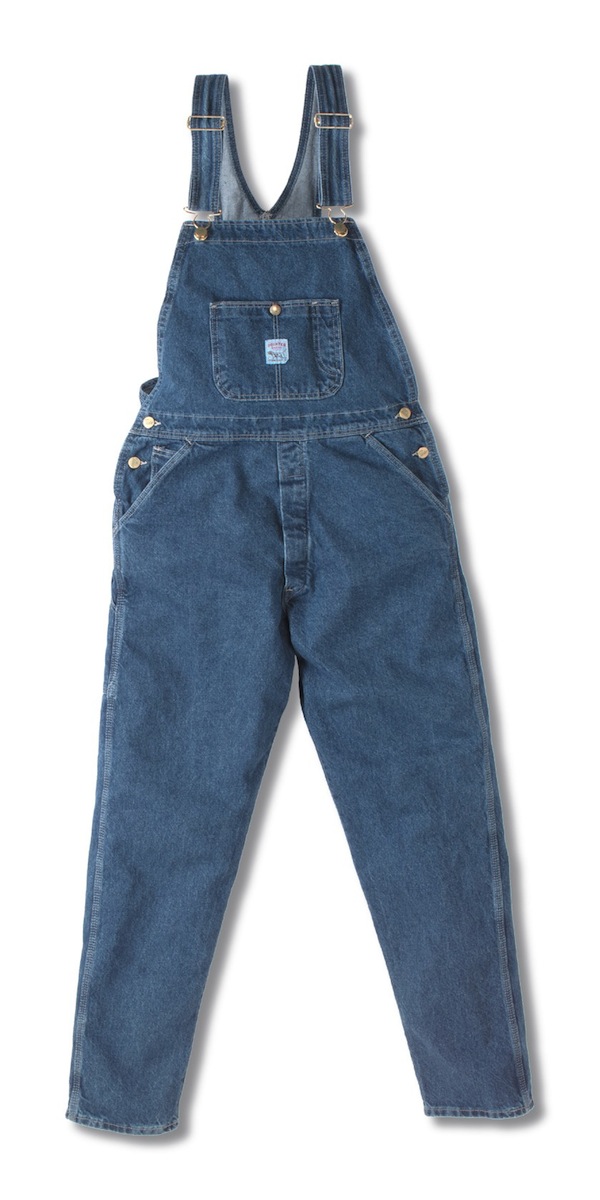 +1) Pointer Overalls : I wear these everyday. Not much else to say about that, I guess.