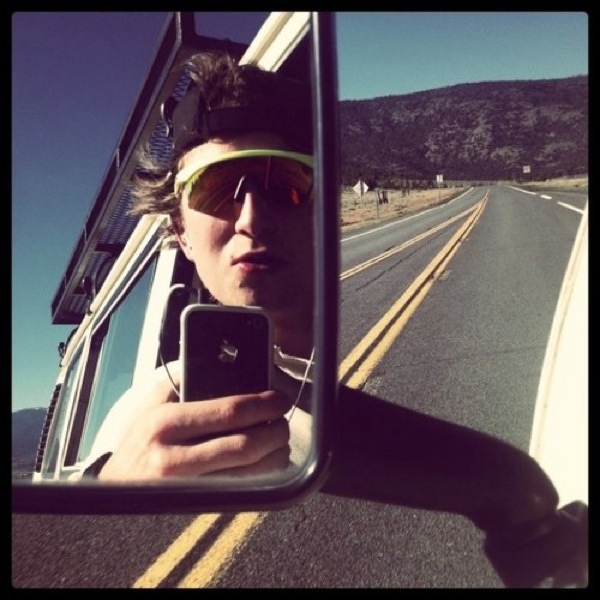 Speaking of Foster Huntington… A Restless transplant. Living the dream. Home is Where You Park it. #vanlife. Traveling the country for the past two or so years documenting his nomadic ways and making your IG feed look pretty darn unexciting by comparison. Perhaps dispatched deep from a remote location near Big Sur, Foster's Fall Three.



1) Goruck GR1: I've had this pack for almost three years and it hasn't skipped a beat. Well worth every penny i spent on and i'm sure i'll be using it for years.


2) Contax G2 with a 45mm F2.0: I don't have one of these but i've been eyeing them for years and think i'll finally pull the trig this fall.


3) Toyota Chinook Late 70′s. These campers are amazing. They have the famous Toyota 22r engine that goes for ever and the campers are still pretty reasonable at around 4 to 5K. And oh yeah, they get 25 MPG's.