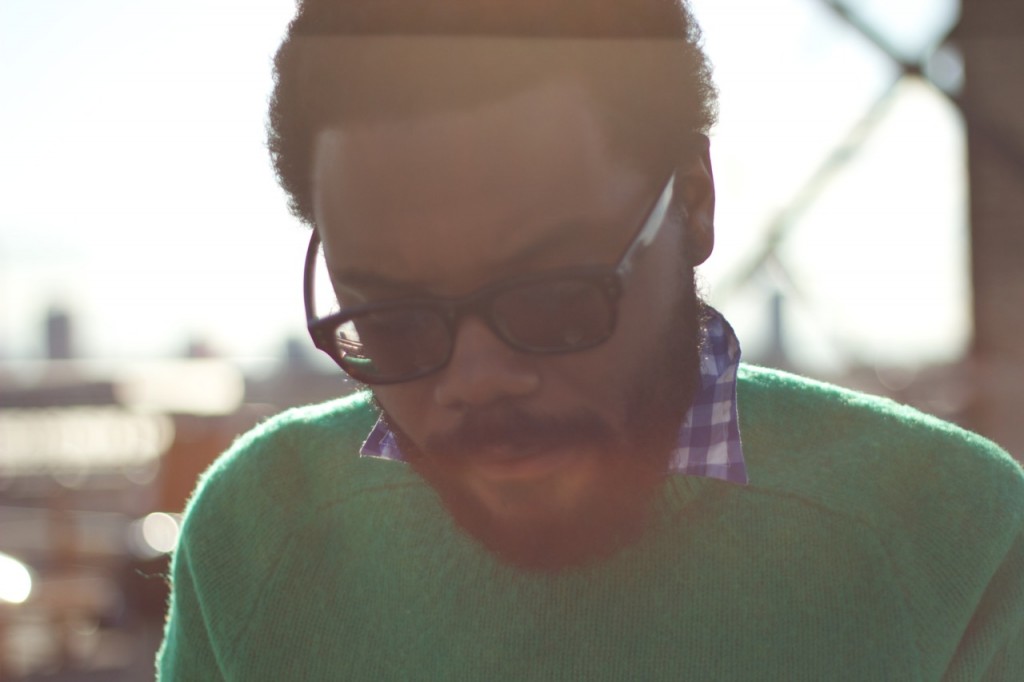 James JFK Jean. Little introduction needed here. One of the sharpest kids out there. If you're unacquainted, check out The Mod Rockers or hit him up to style your life right.



1)iPhone 5: Next month will make 4 years since I've had my Blackberry. Obviously far too long for my liking. Further adding insult to injury, it has no camera (I know, the horror). I've been subconsciously waiting for my carrier to stock Apple's best selling product for quite some time and it seems I'm only about a month away (supposedly) from technological bliss.


2)Layering: I'm an Autumn kid so whenever mid September rolls around, I get Secret Forts stoked to add on a layer or two and lust over 50-75 degree days. Not warm enough to trot about in shorts but cool enough to bring out that shawl collar cardigan you bought on a 100 degree day, back in July. Fall is the perfect balance.


3)Puffer Coats: I had my doubts for years, post High School until I started seeing them pop up on older European gents a few years back. The difference is coats like this above (and Patagonia for starters) boasts a more trimmer and flattering shape than those old North Face styles my generation of yesteryear were used to. Now with details like peaked lapels, wool fabrics, patched elbows and herringbone prints peak my interest like a kid that sees anything shiny or colorful.